For all fans of the Nitro+ studio and the visual delights of the artist Niθ! This group is dedicated to every game and animation produced by the studio (even if Niθ had no part in it) as well as the intuitive flair of its amazing artwork. Whether you come to know the two by their games, animated shows, or even their figures you are more than welcome to come and join us!
Some of the most well known of Nitro+'s and NiO's works!
Demonbane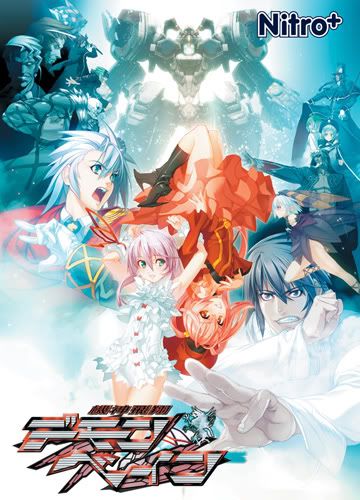 Blassreiter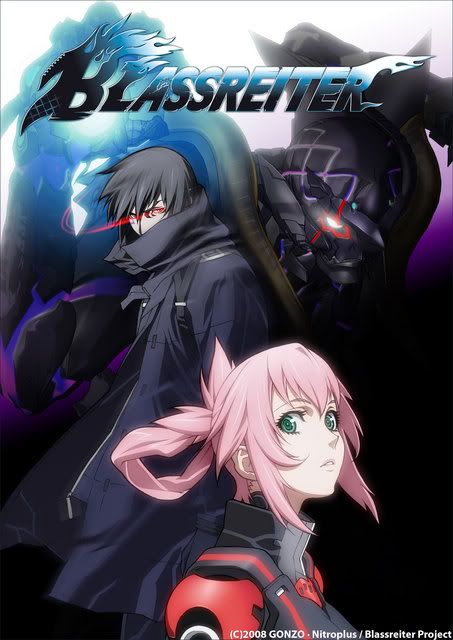 Jingai Makyo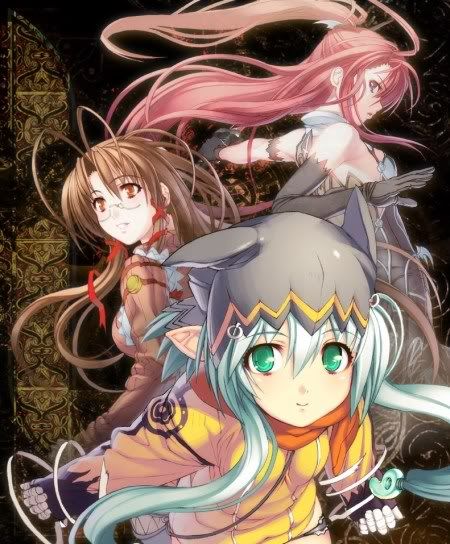 Zoku Satsuriku no Jango.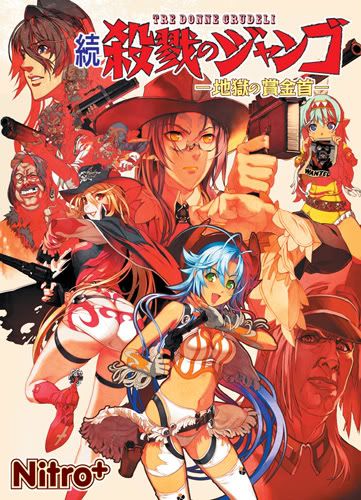 Soukou Akki Muramasa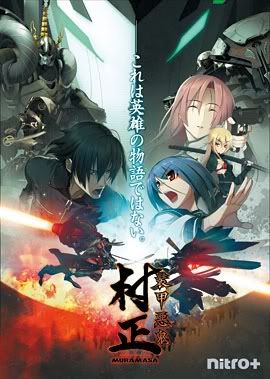 Gekko no Carnevale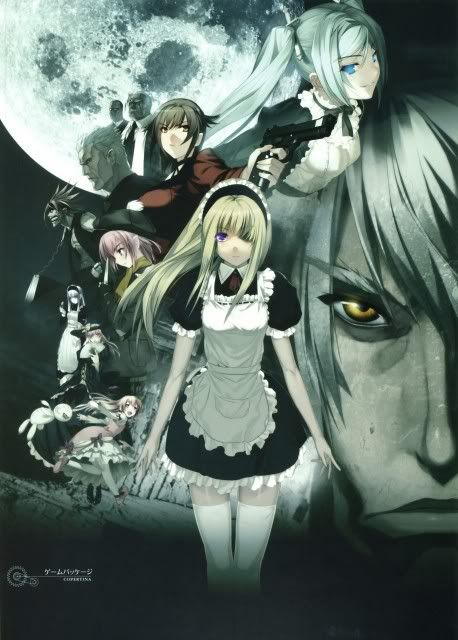 Saya no Uta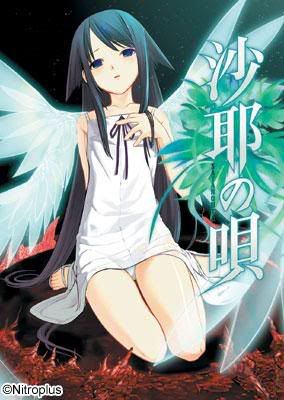 Angelos Armas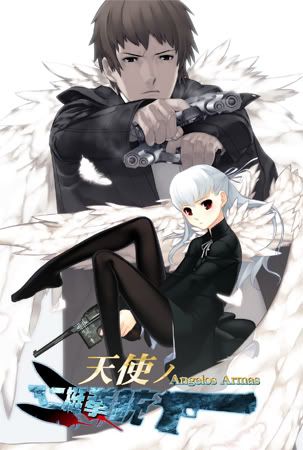 Sumaga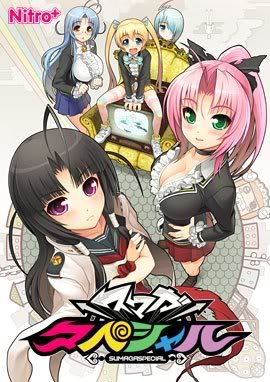 Axanael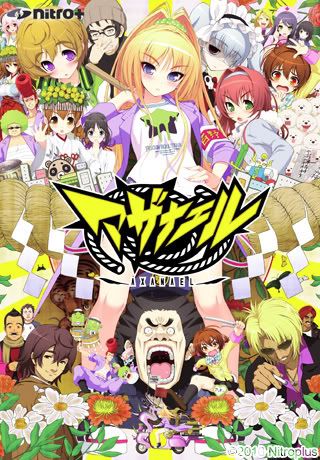 Chaos:Head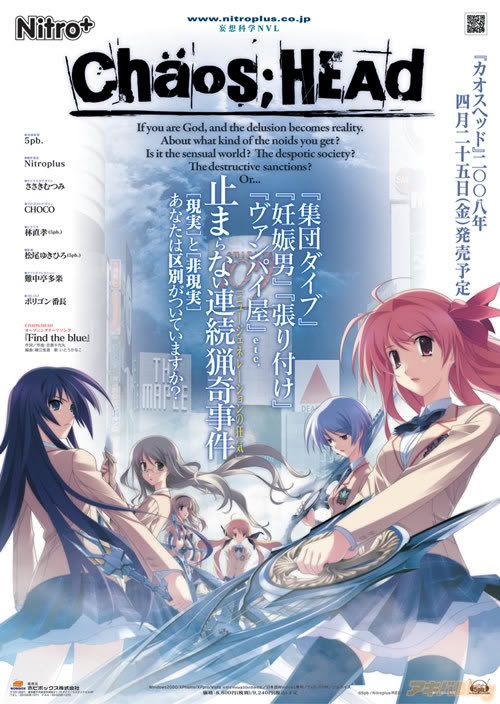 Steins Gate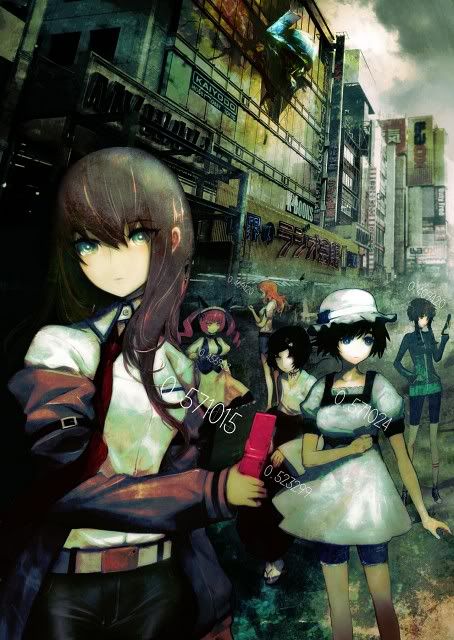 Phantom Requiem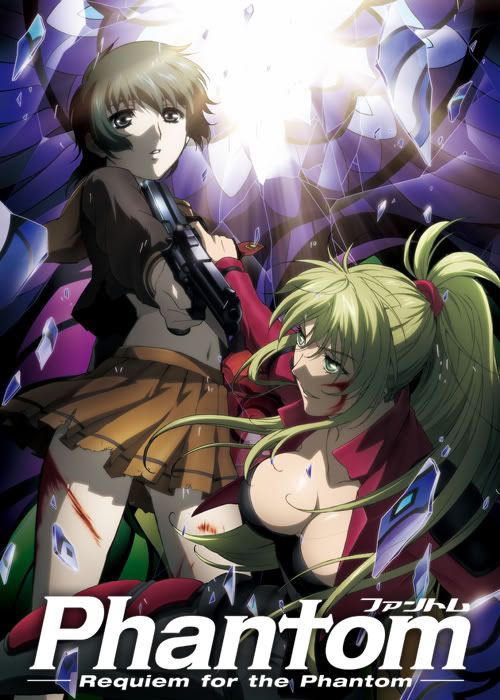 Togainu no Chi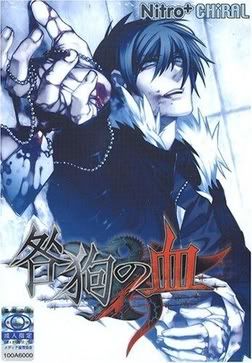 Lamento Beyond the Void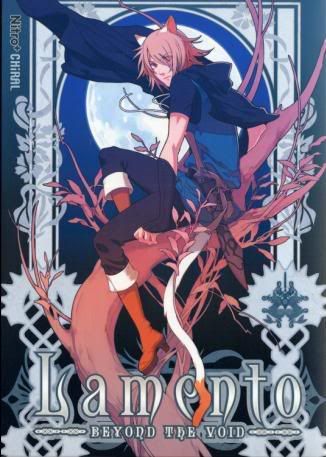 Sweet Pool